wedding photographer Copenhagen
Forevigt.dk is a professional Wedding photographer in Copenhagen. Can anyone recommend any good photographers based in Copenhagen? Yes! We are one of the best wedding photographers in Denmark, based in Copenhagen. Here at forevigt.dk you find the perfect photographer for your perfect day.
Copenhagen & European Photographer
Professional family and art photographer in Copenhagen. Creating moments and capturing memories as a photographer Copenhagen. Weddings, children and family photography in Copenhagen Denmark. Copenhagen City Hall is a great spot for your wedding pictures. Wedding and elopement photographer from Copenhagen, Denmark. Personal and creative photos for your wedding at Copenhagen City Hall.
Se the English site about Danish wedding photography her
Looking for a great photographer for your Copenhagen city hall wedding?
Getting married at Copenhagen town hall / city hall / municipality can be very exciting. You can get married in the beautiful Copenhagen City Hall, Frederiksberg Town. Wedding story telling photographer in Copenhagen. Everybody can get married in Copenhagen. You just need to apply so we can assign a date, time and place for your wedding.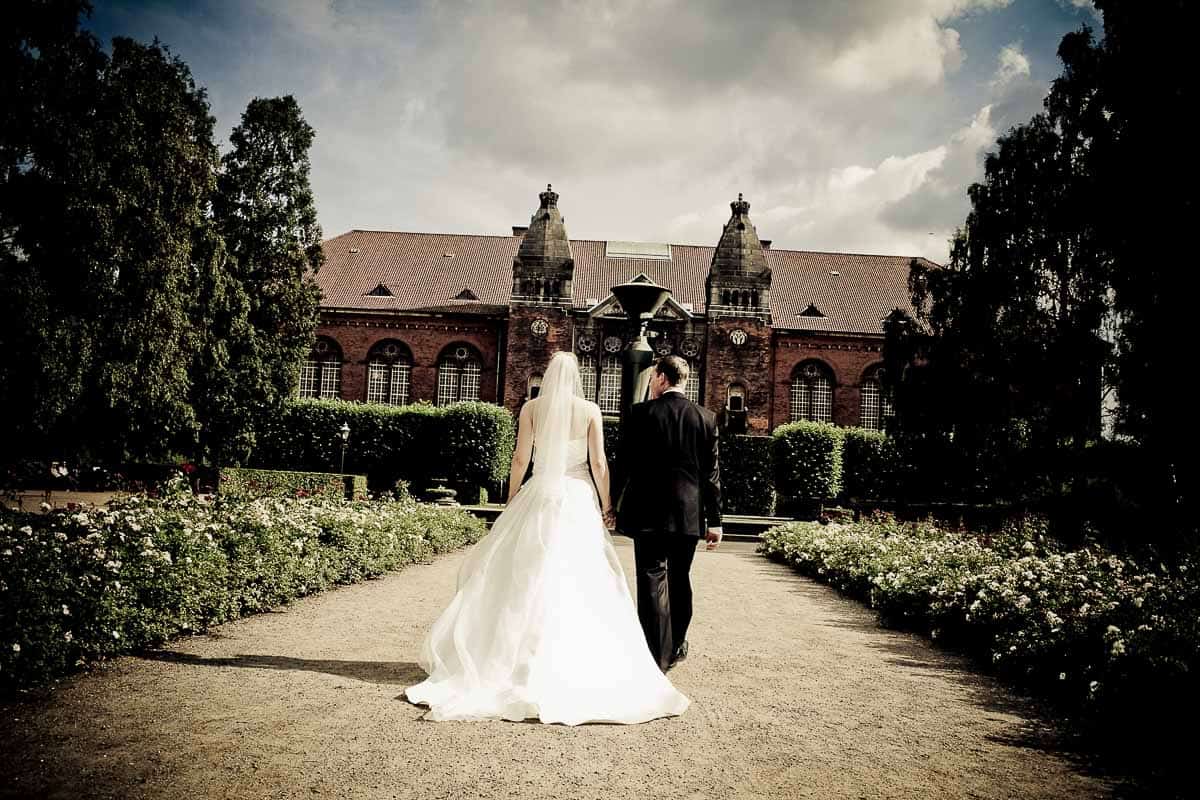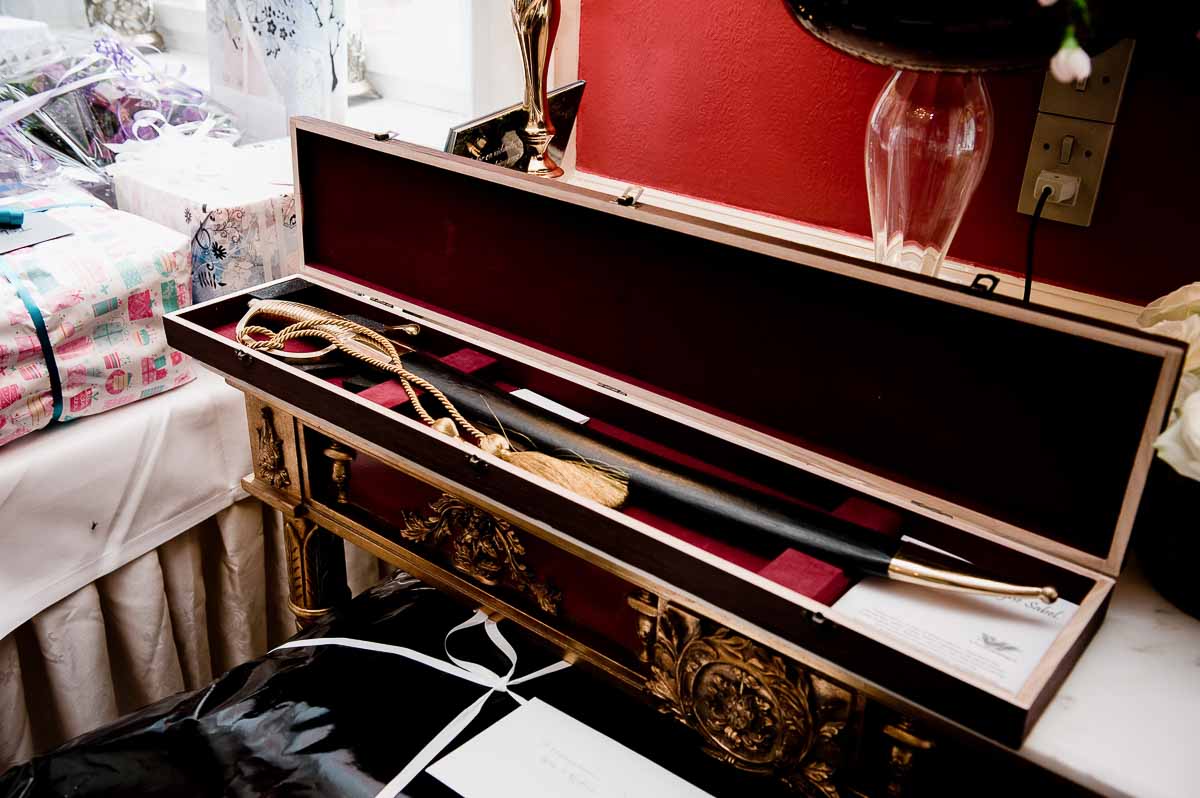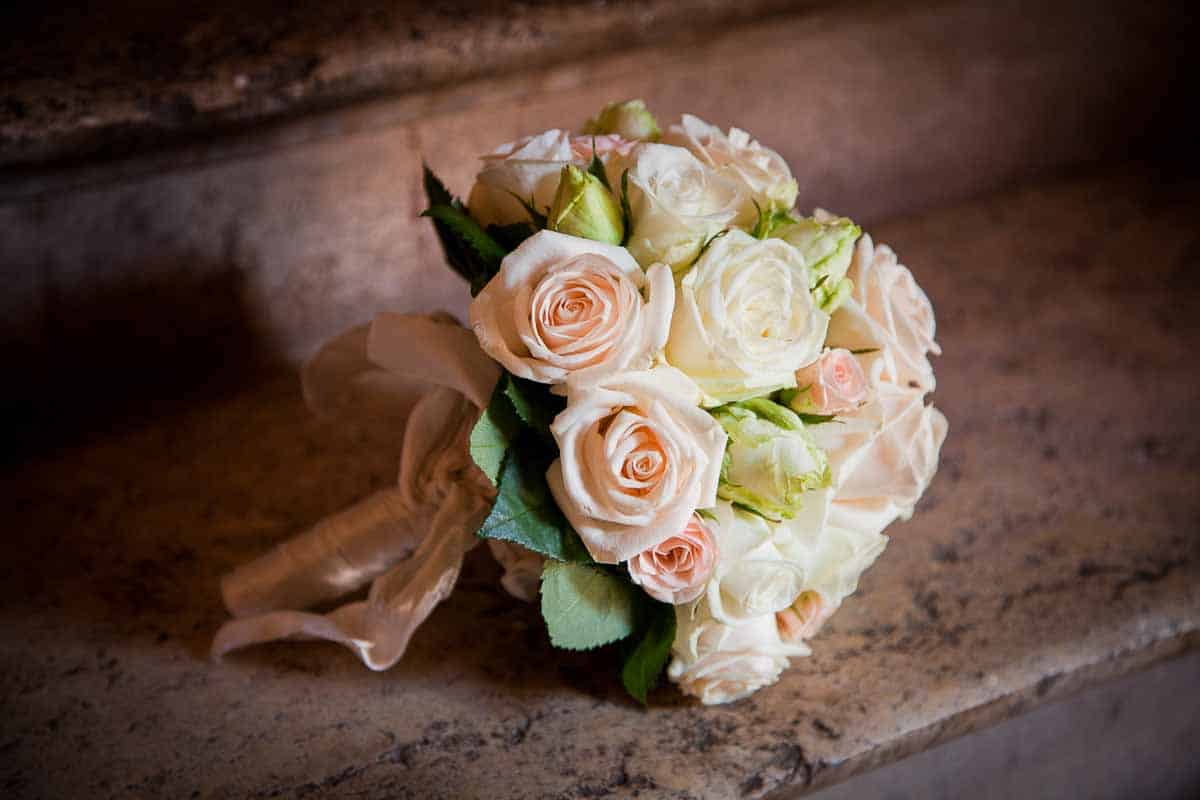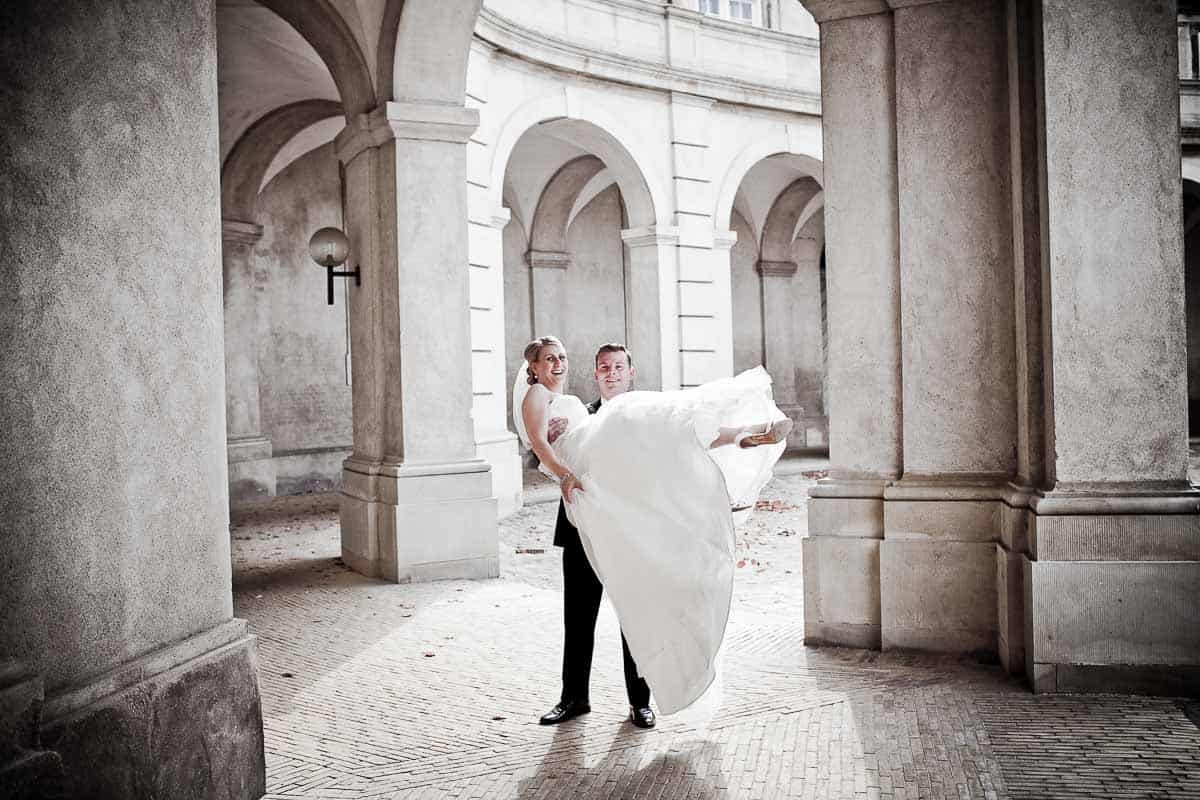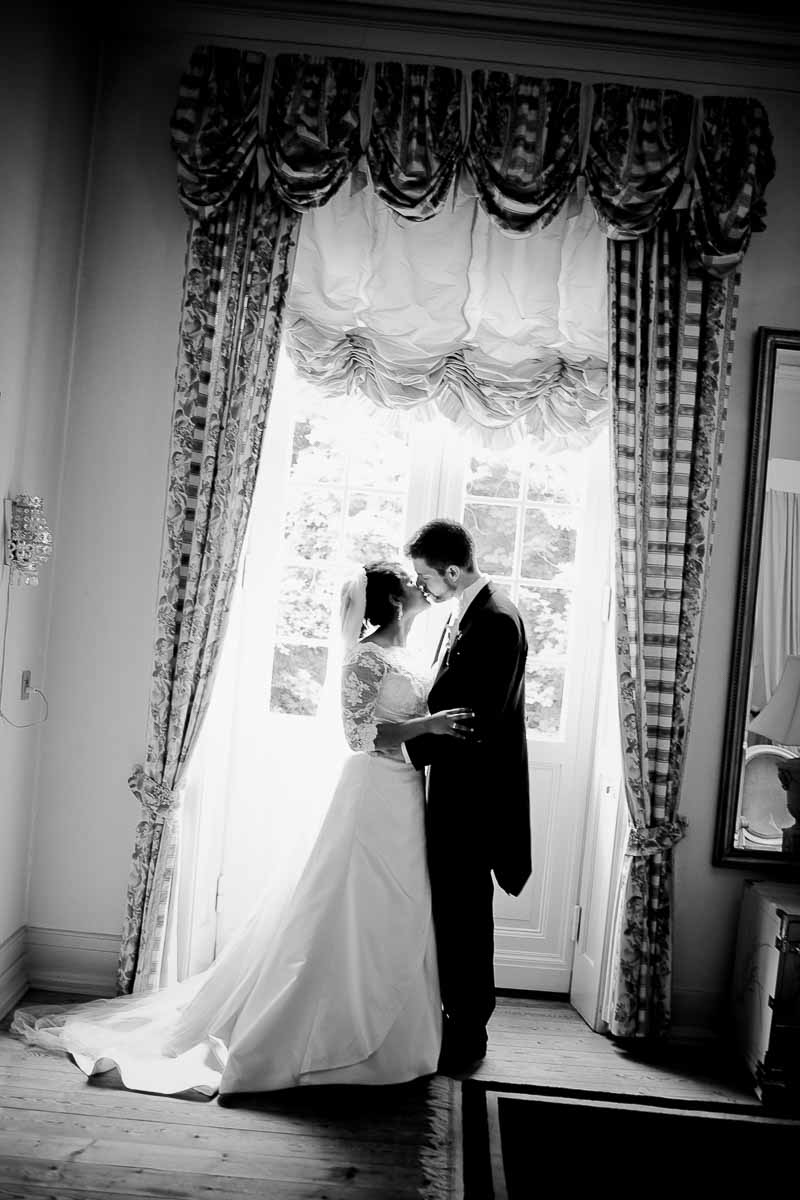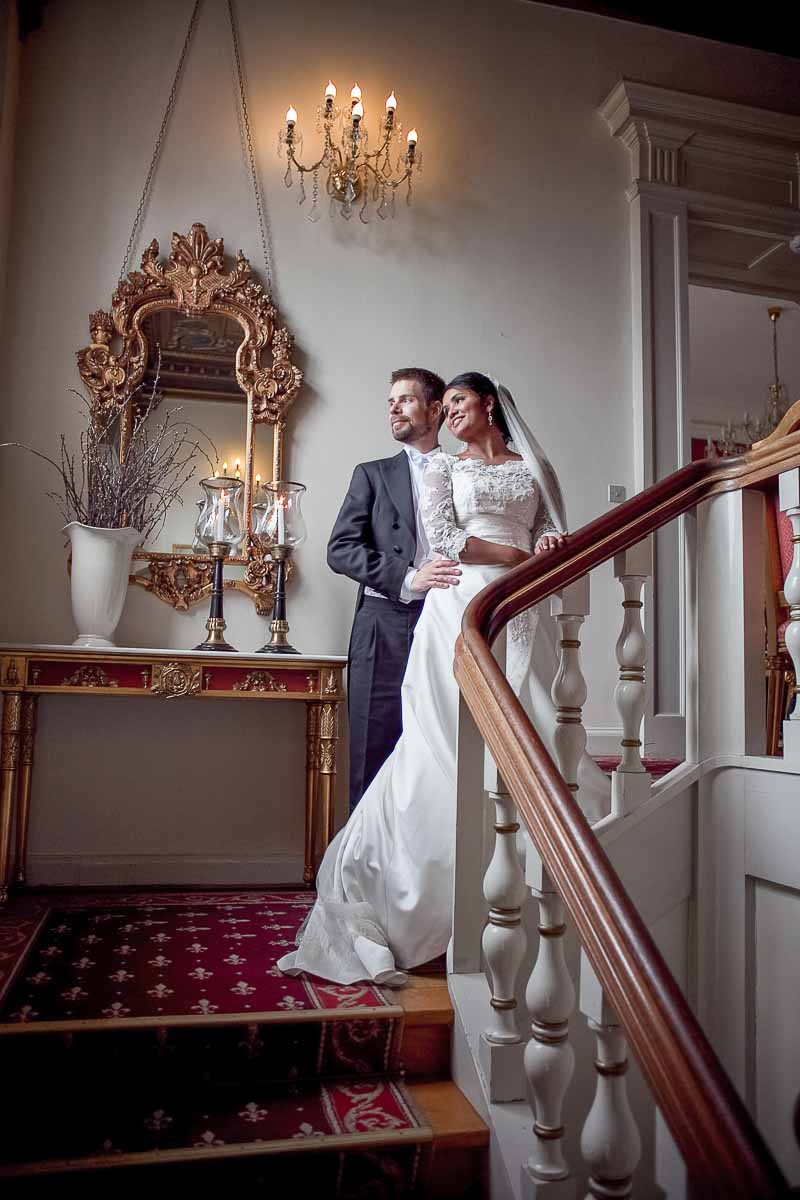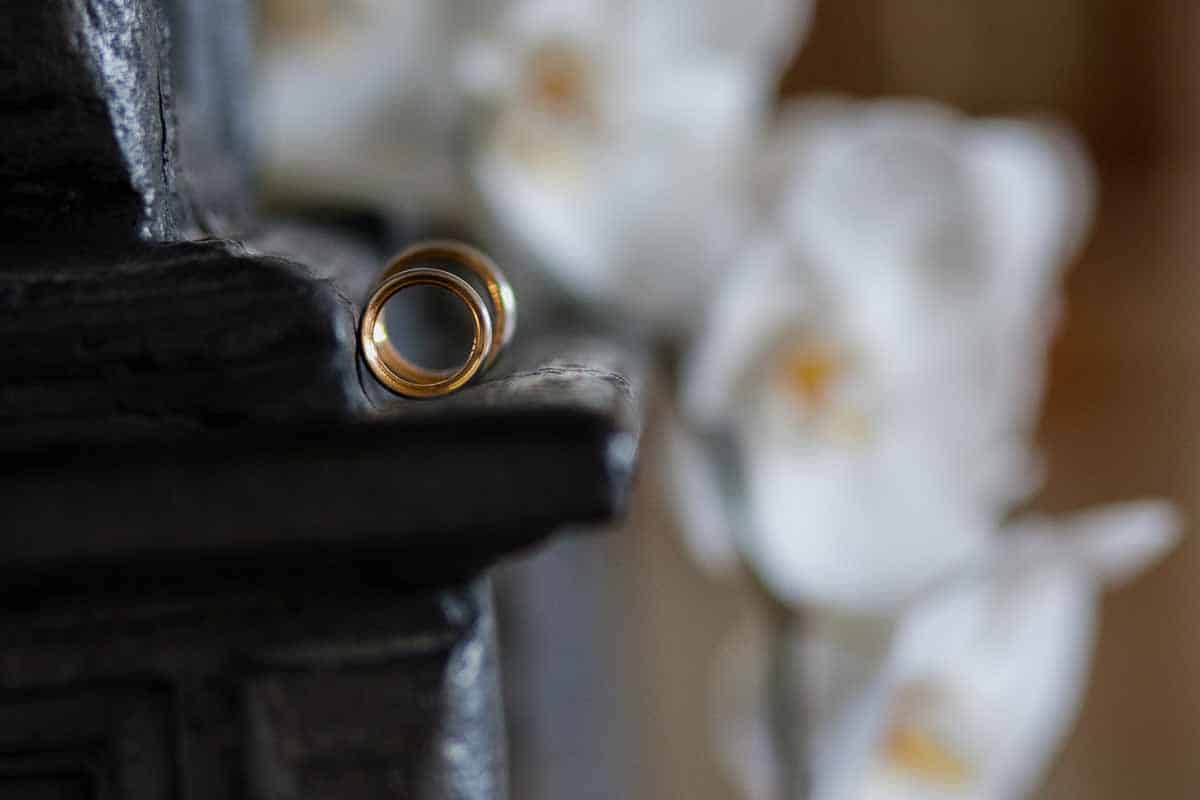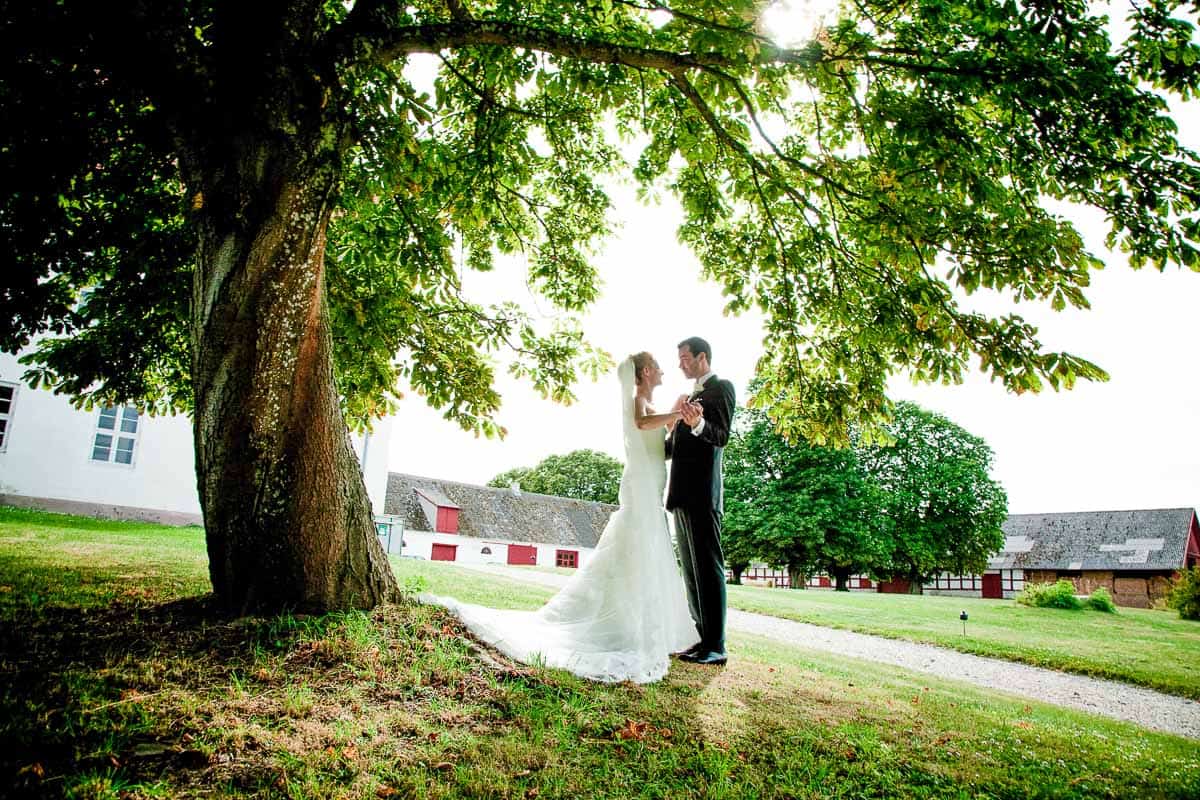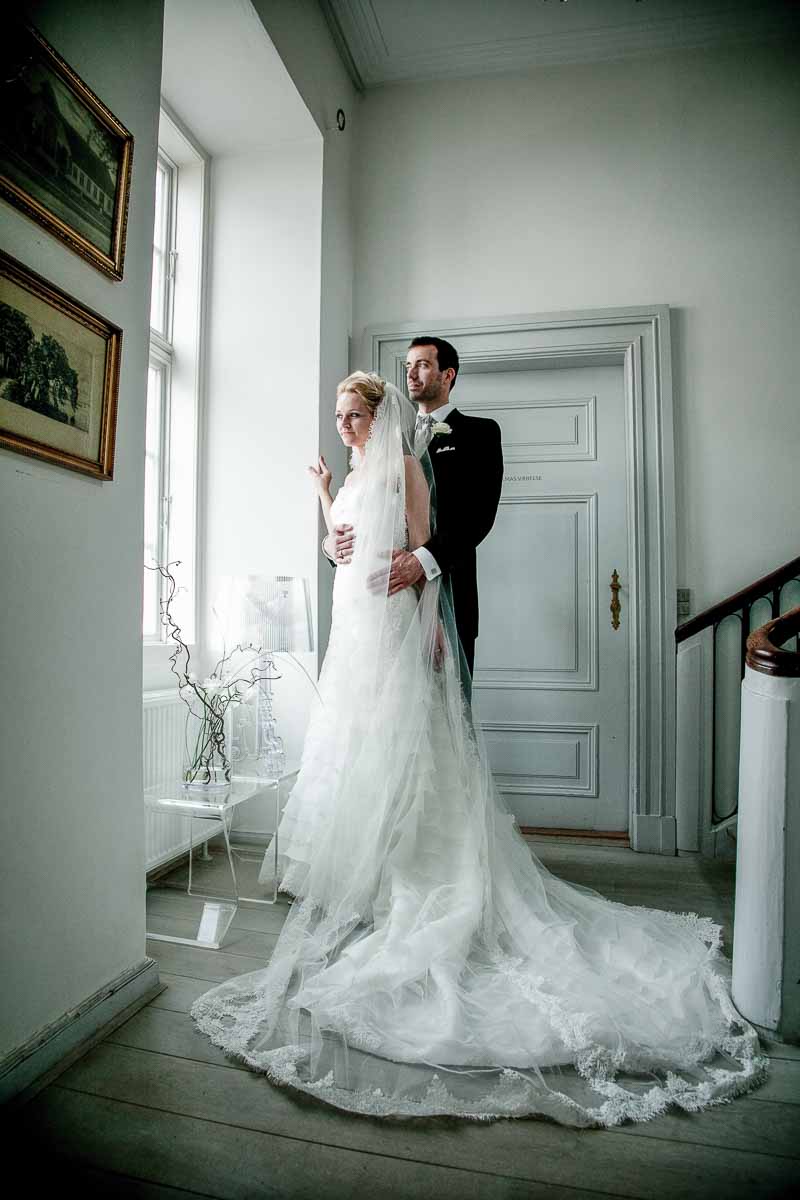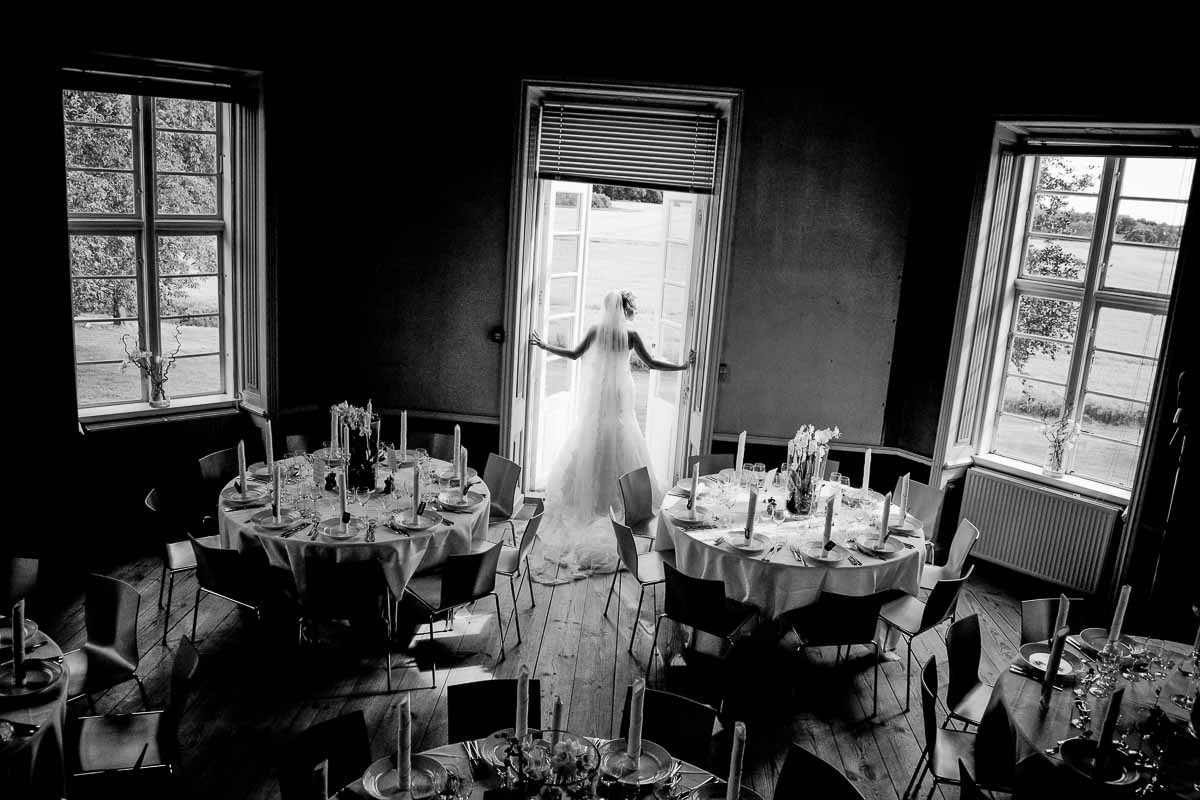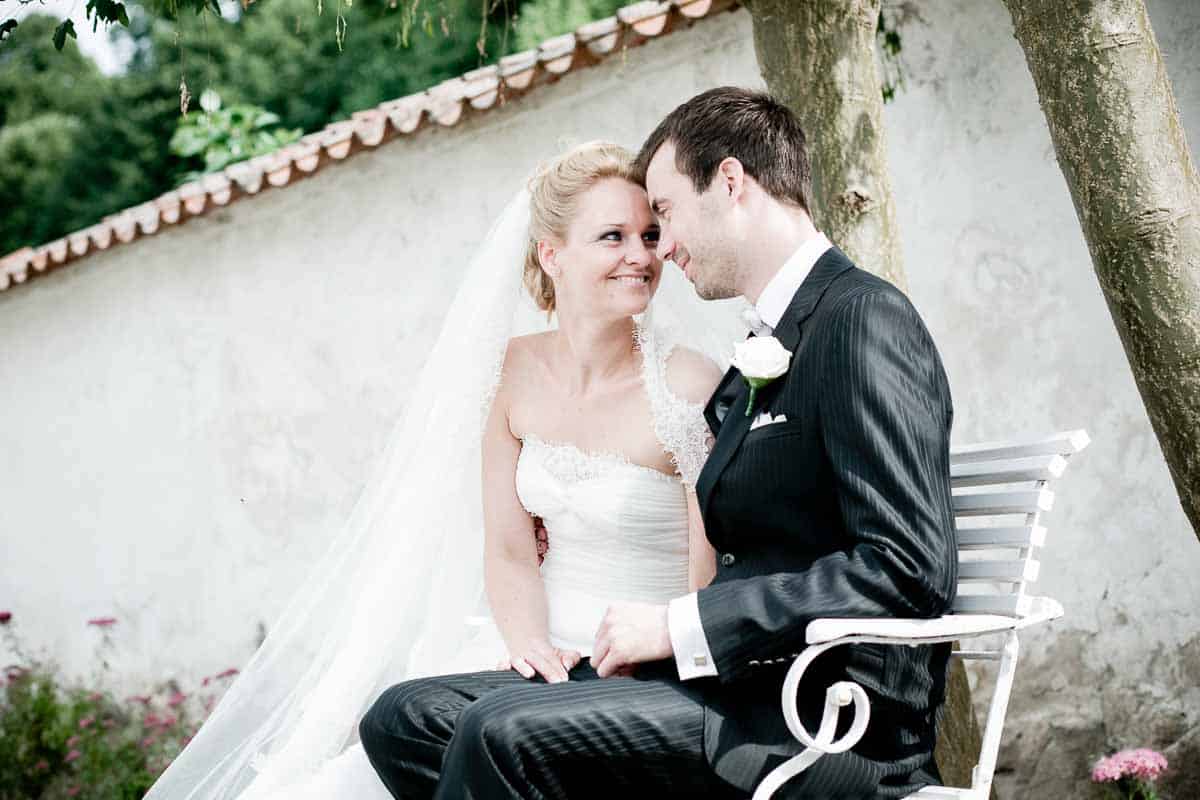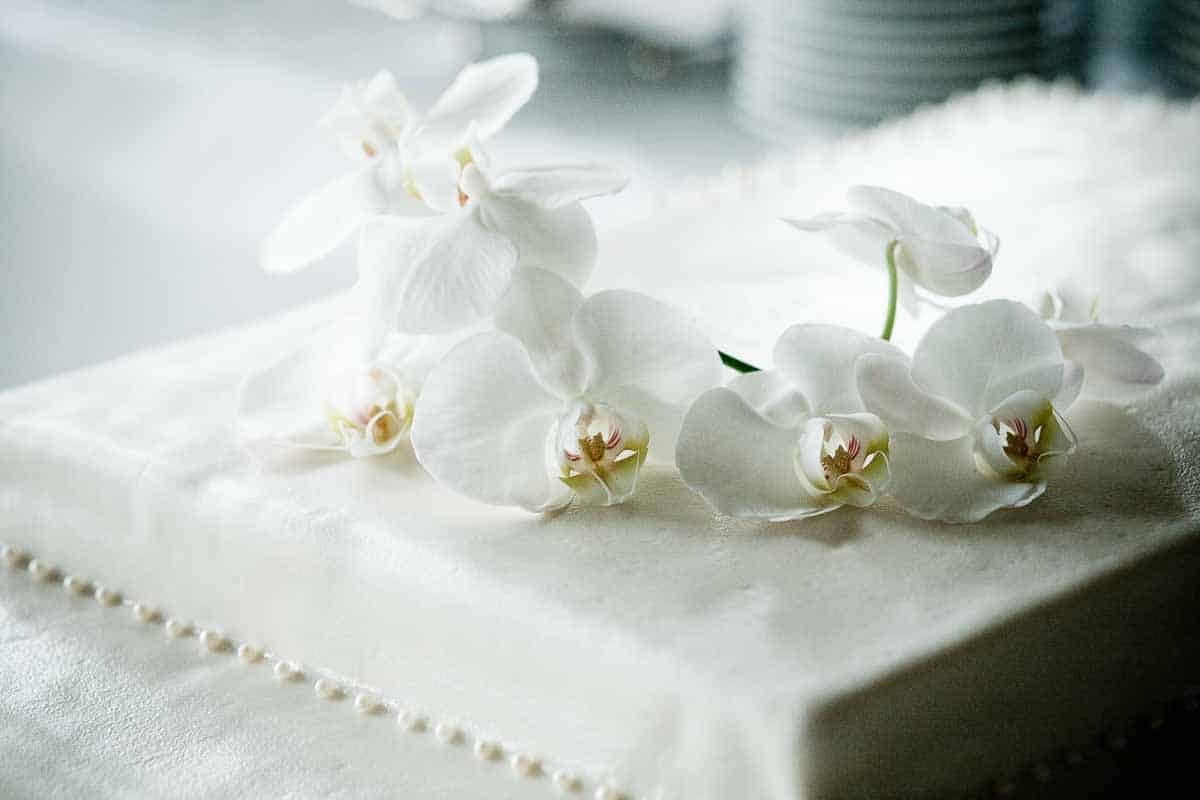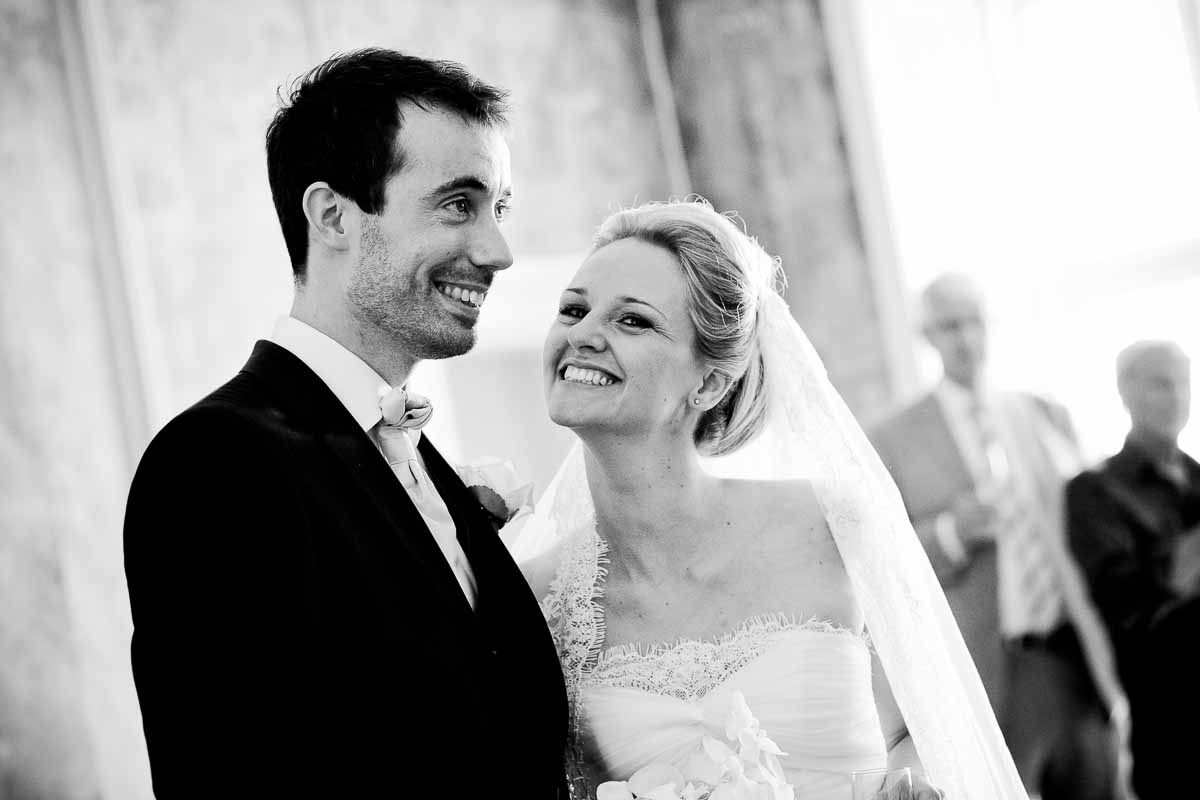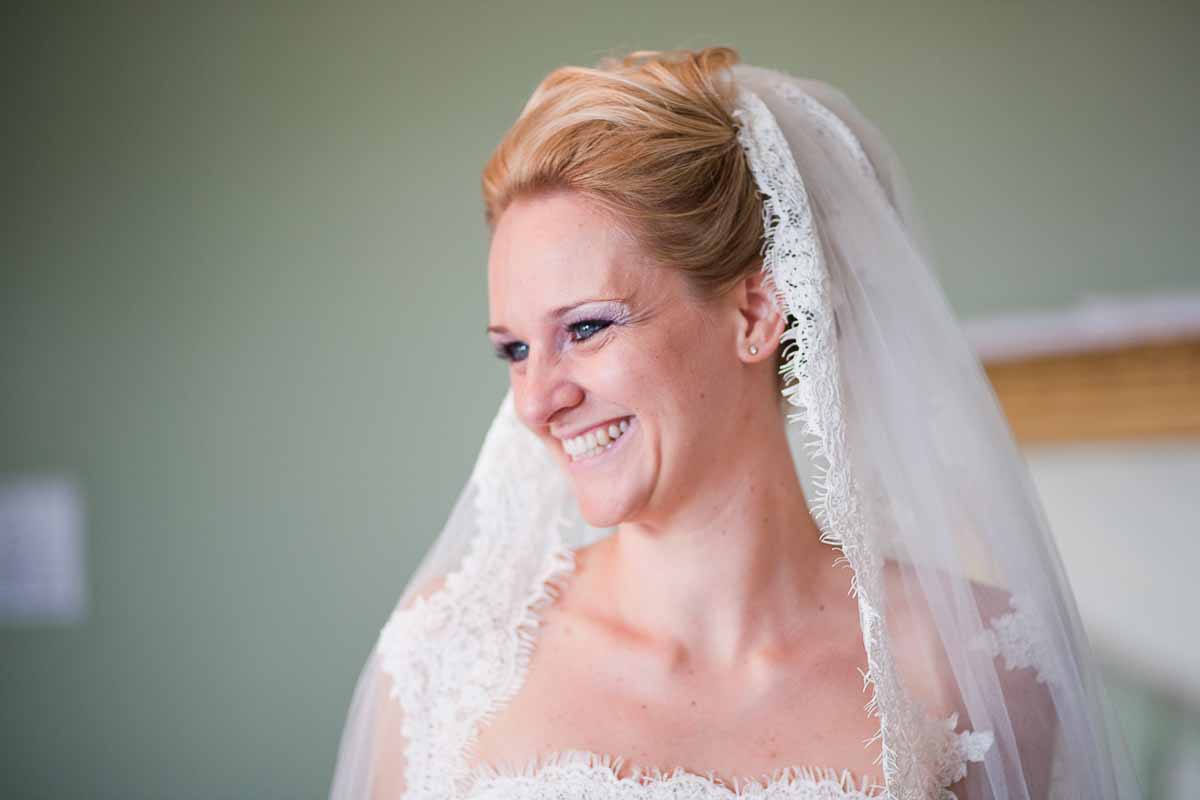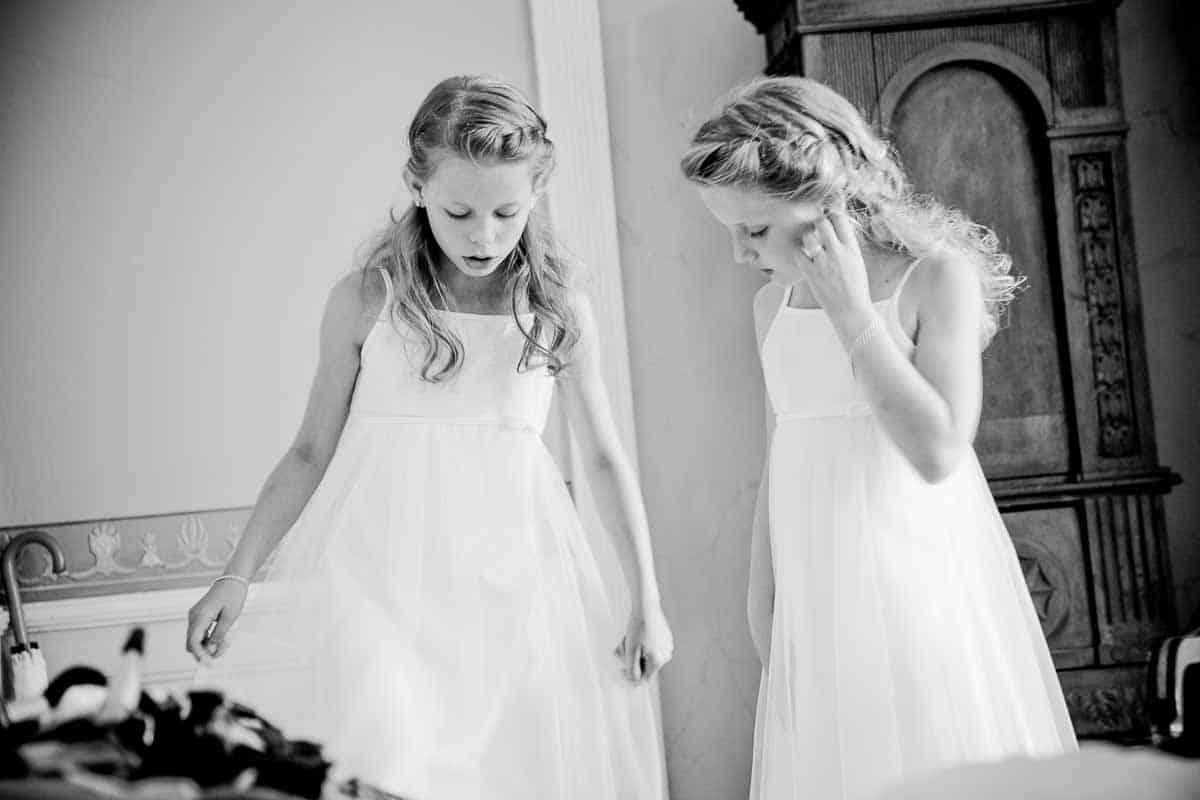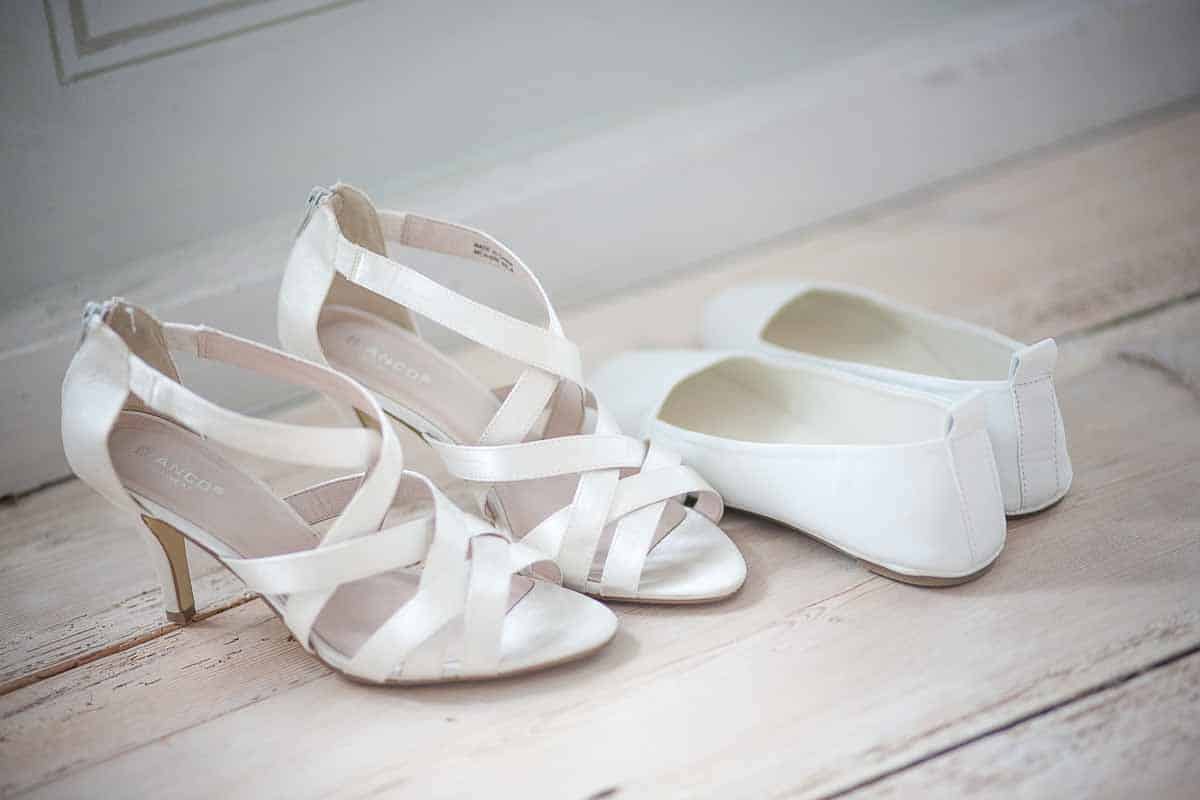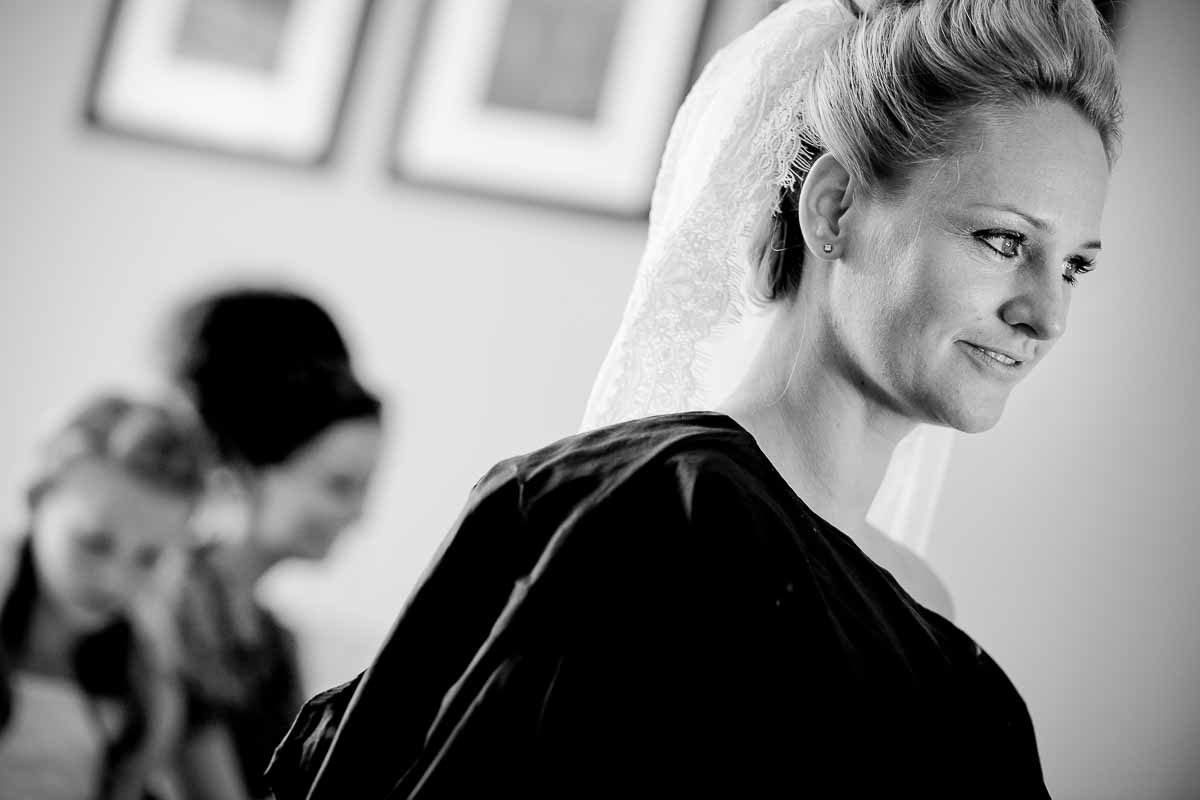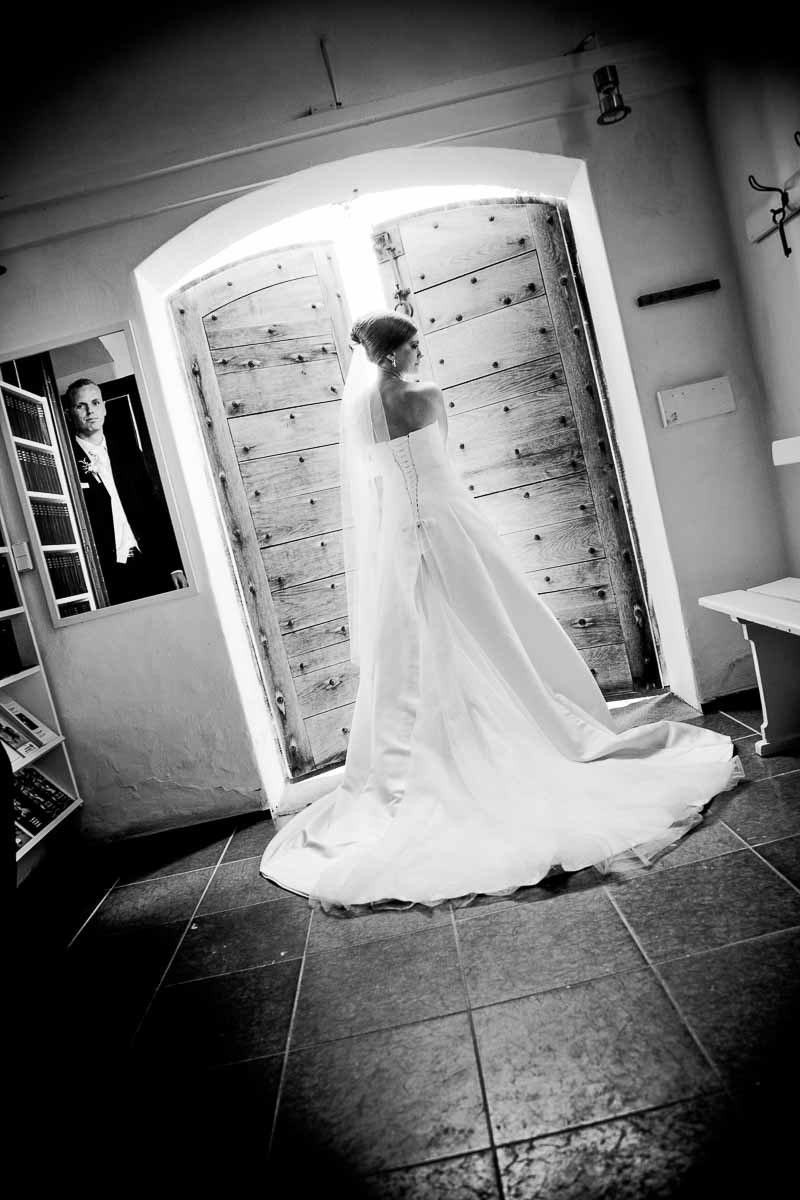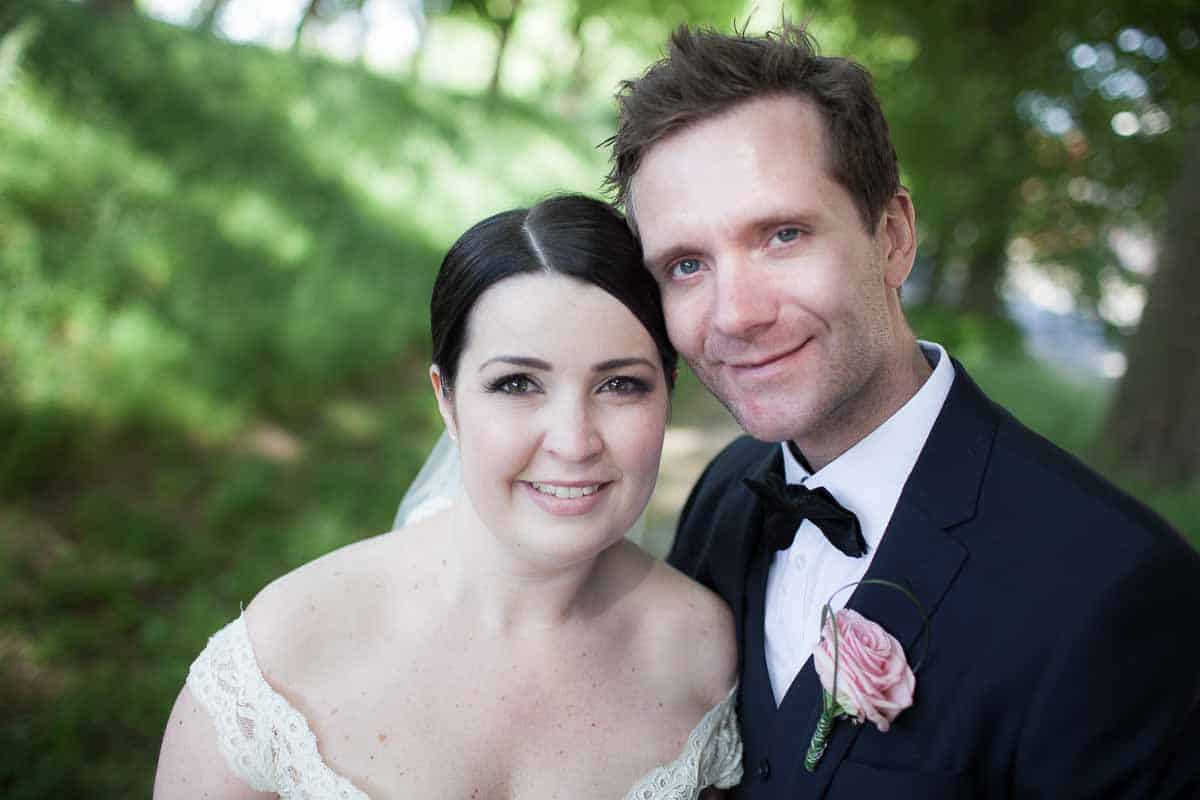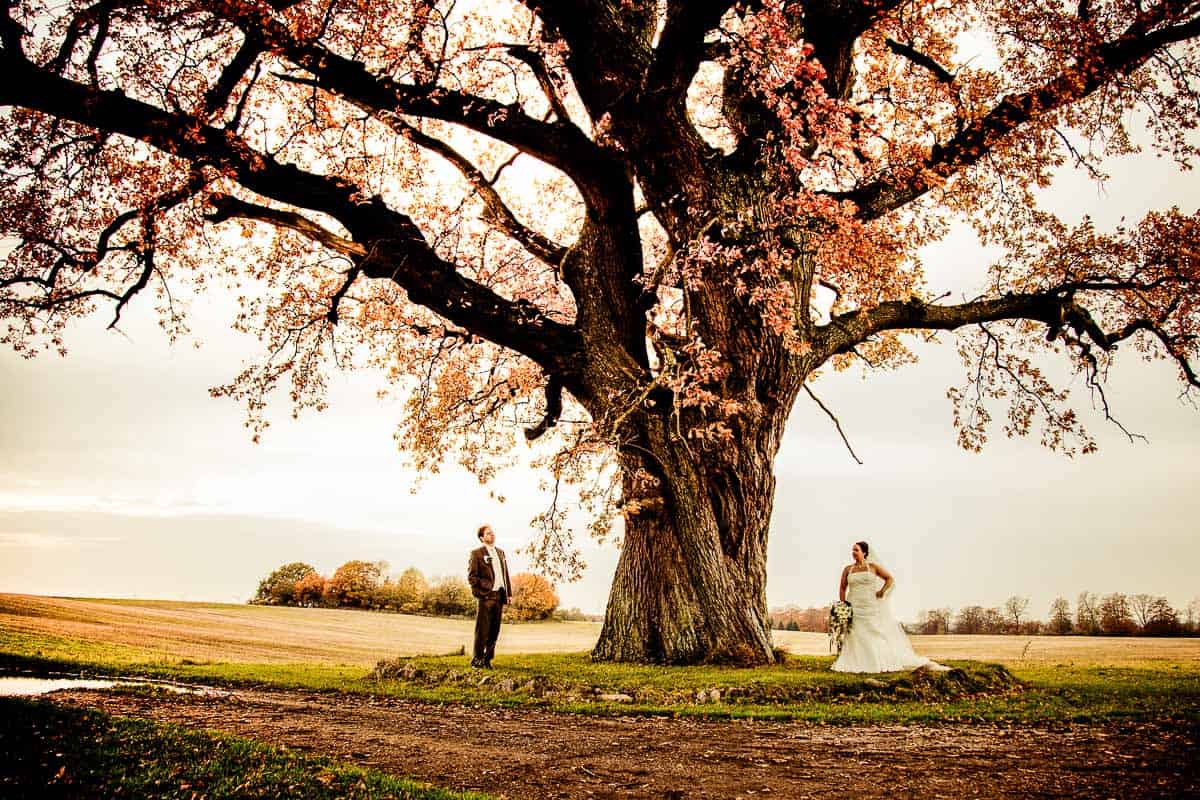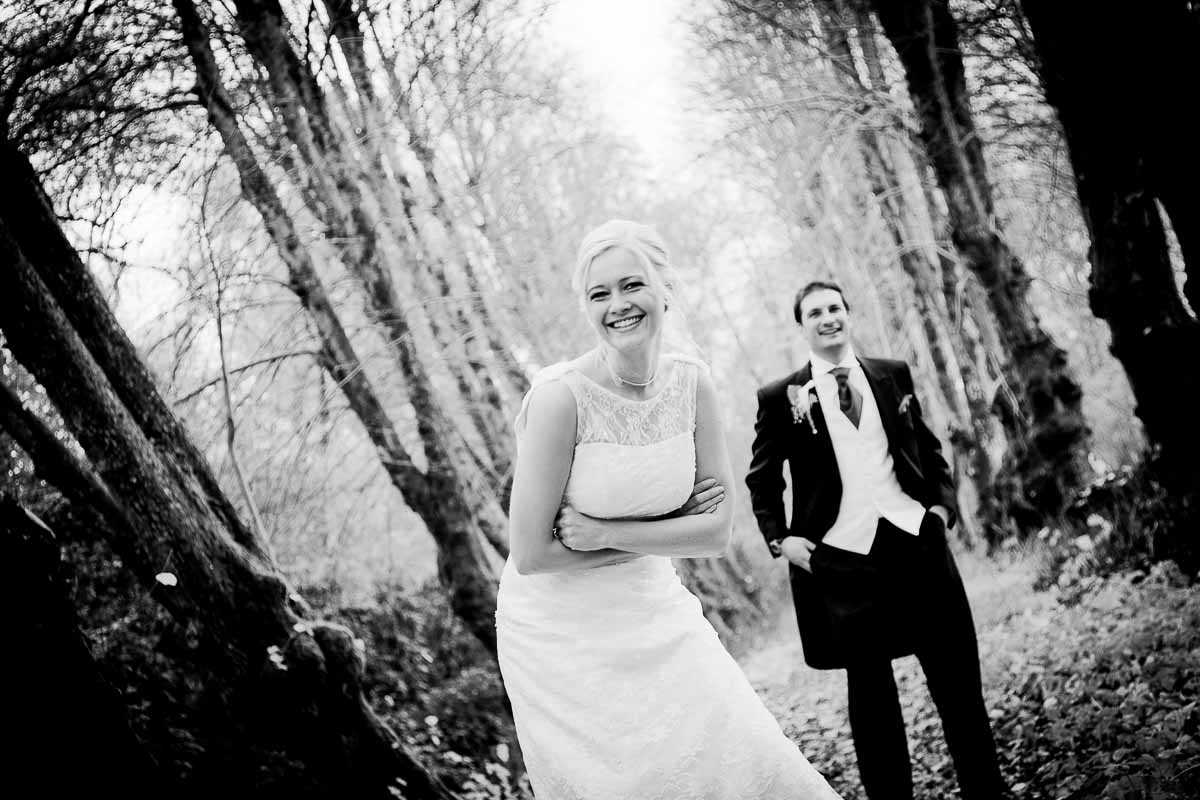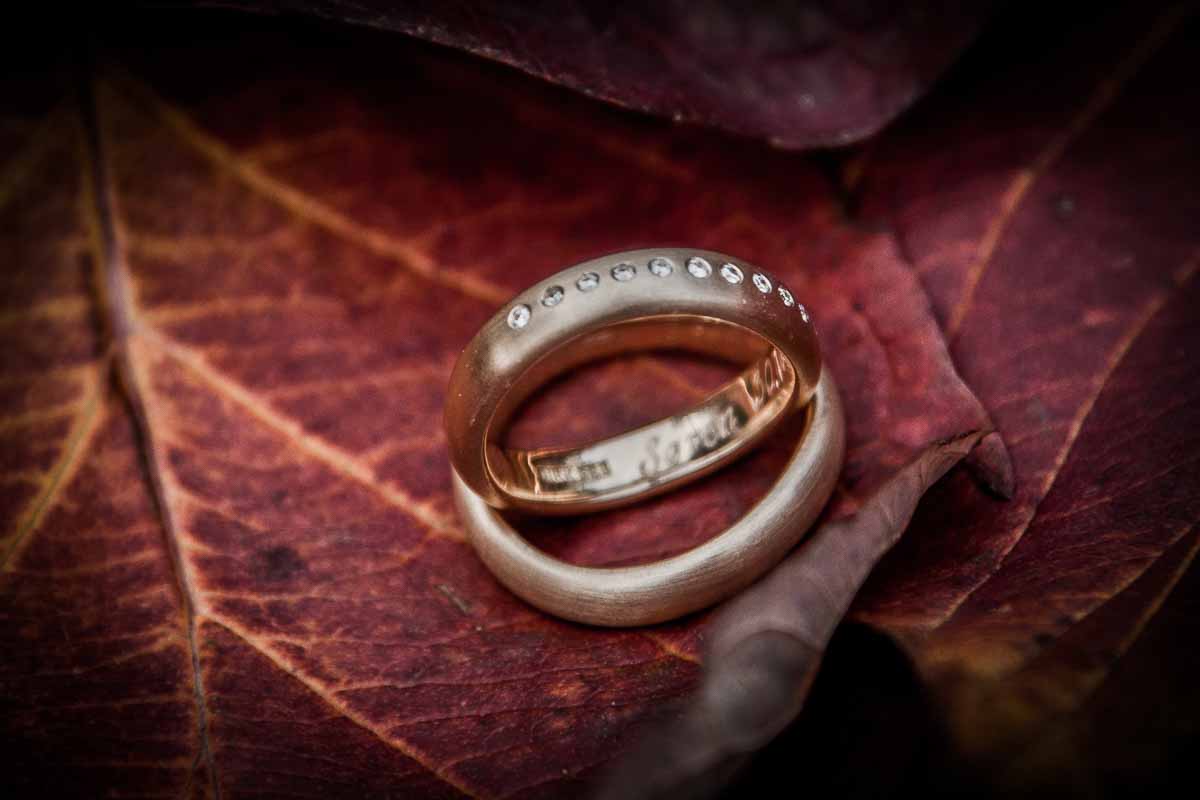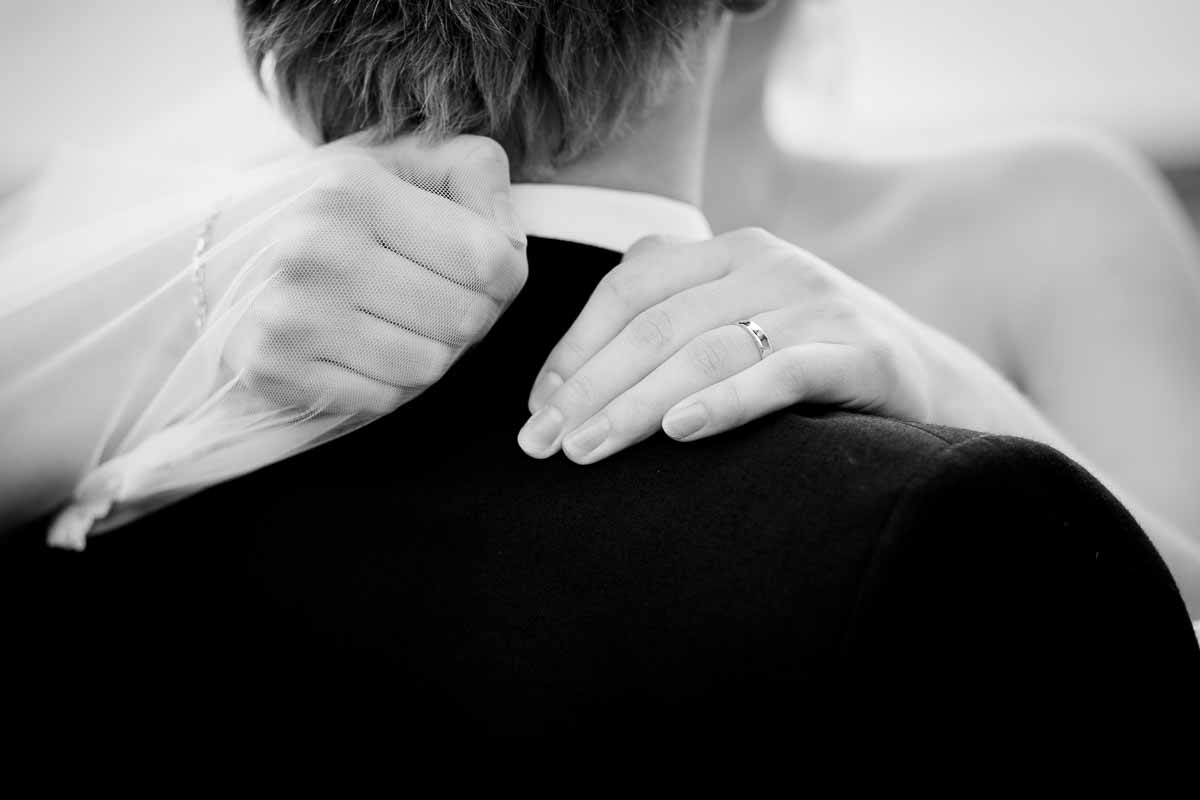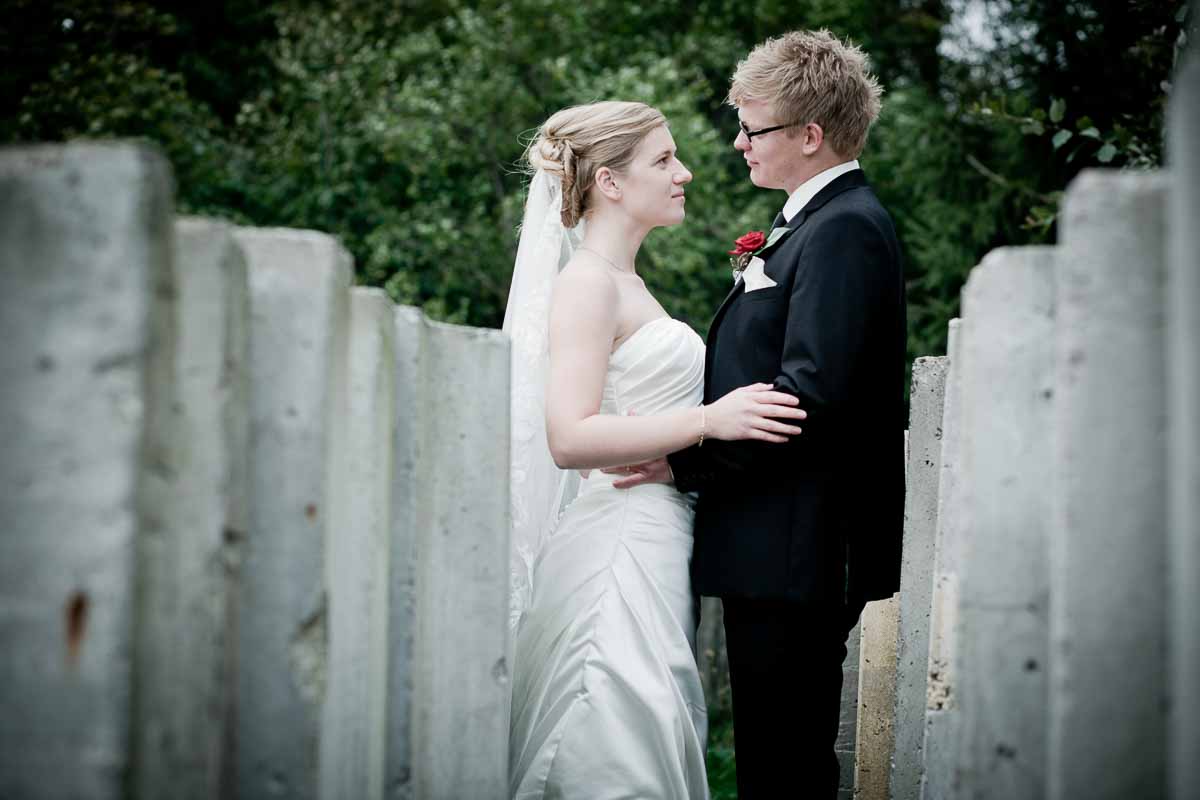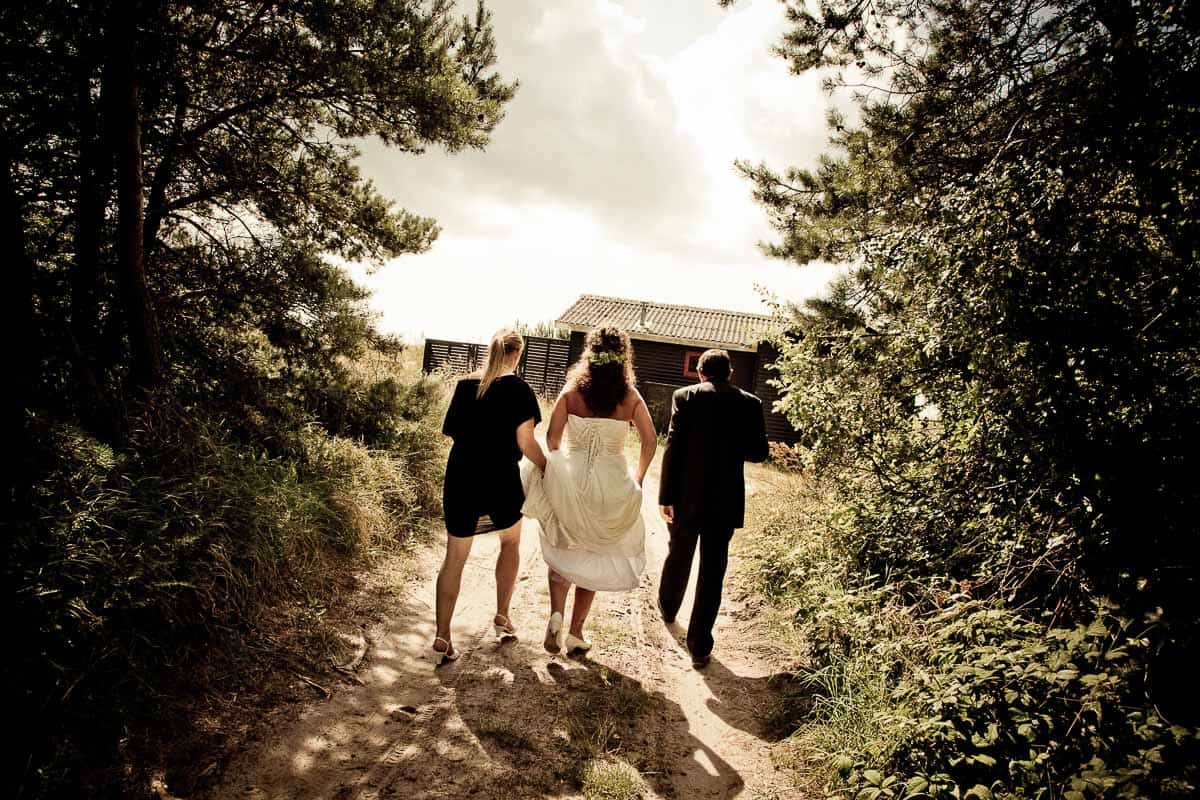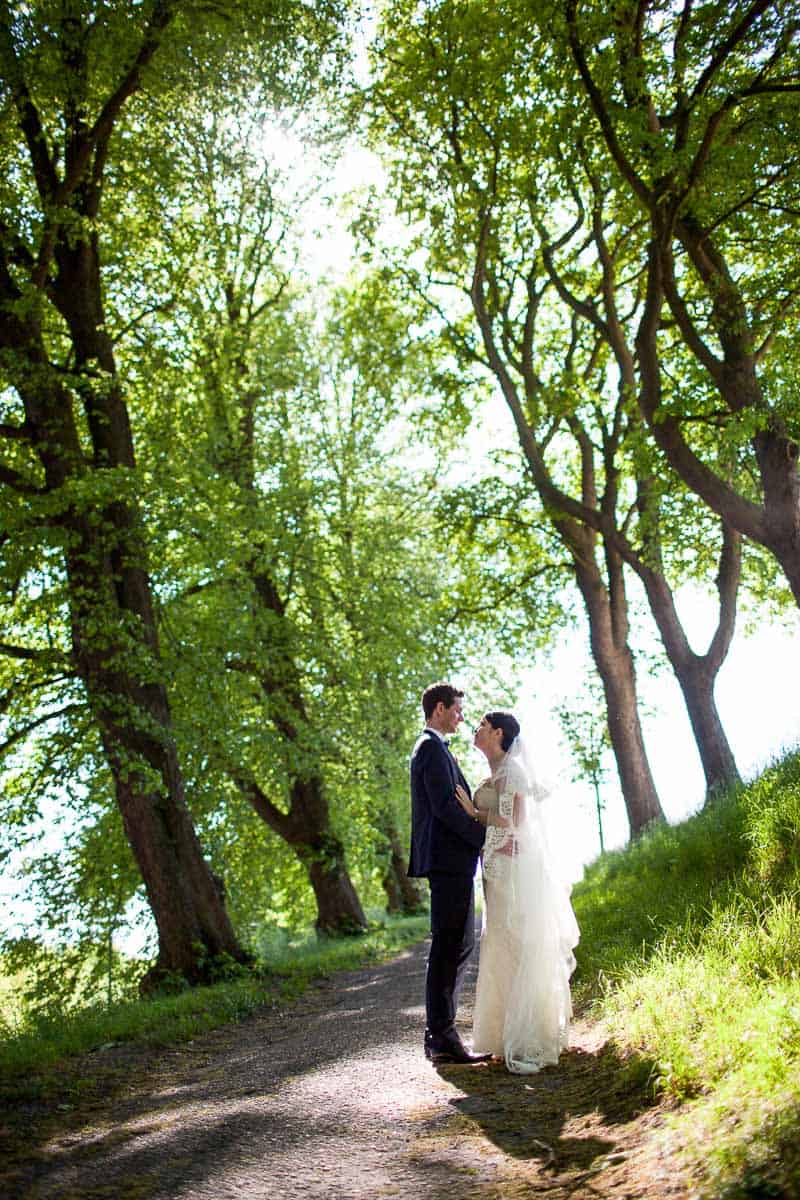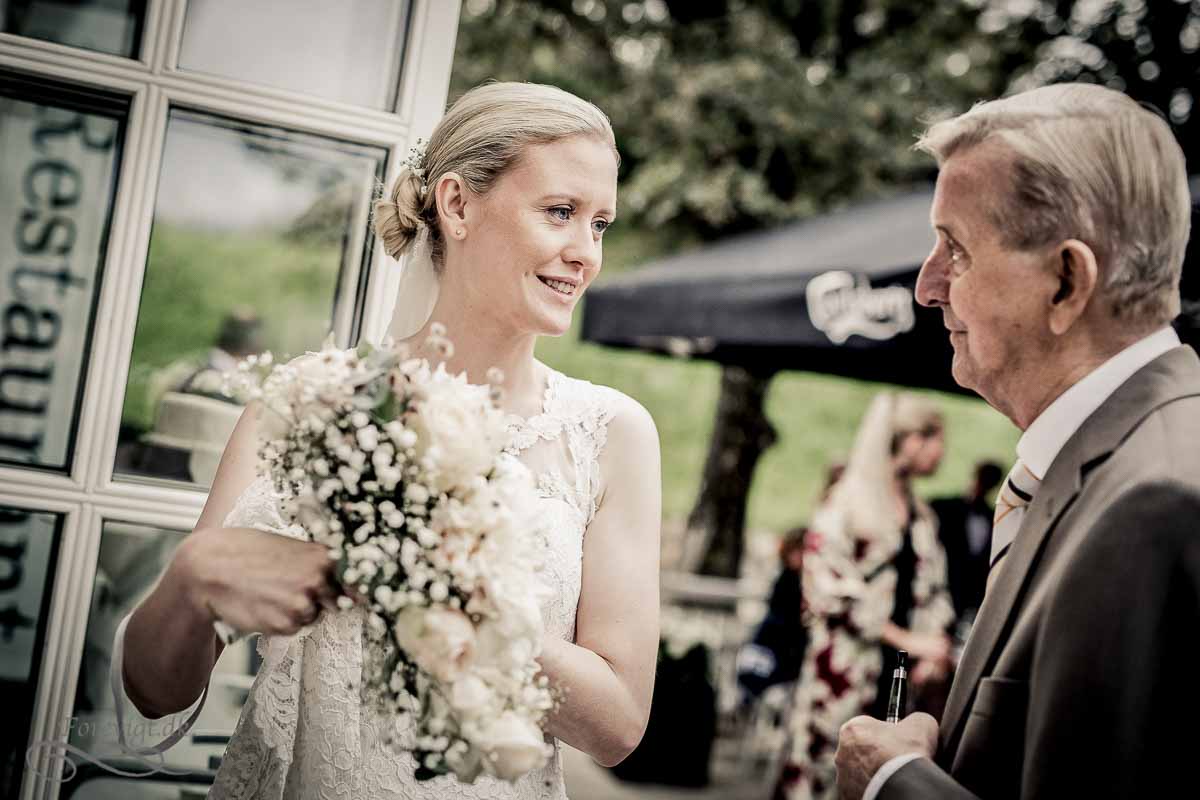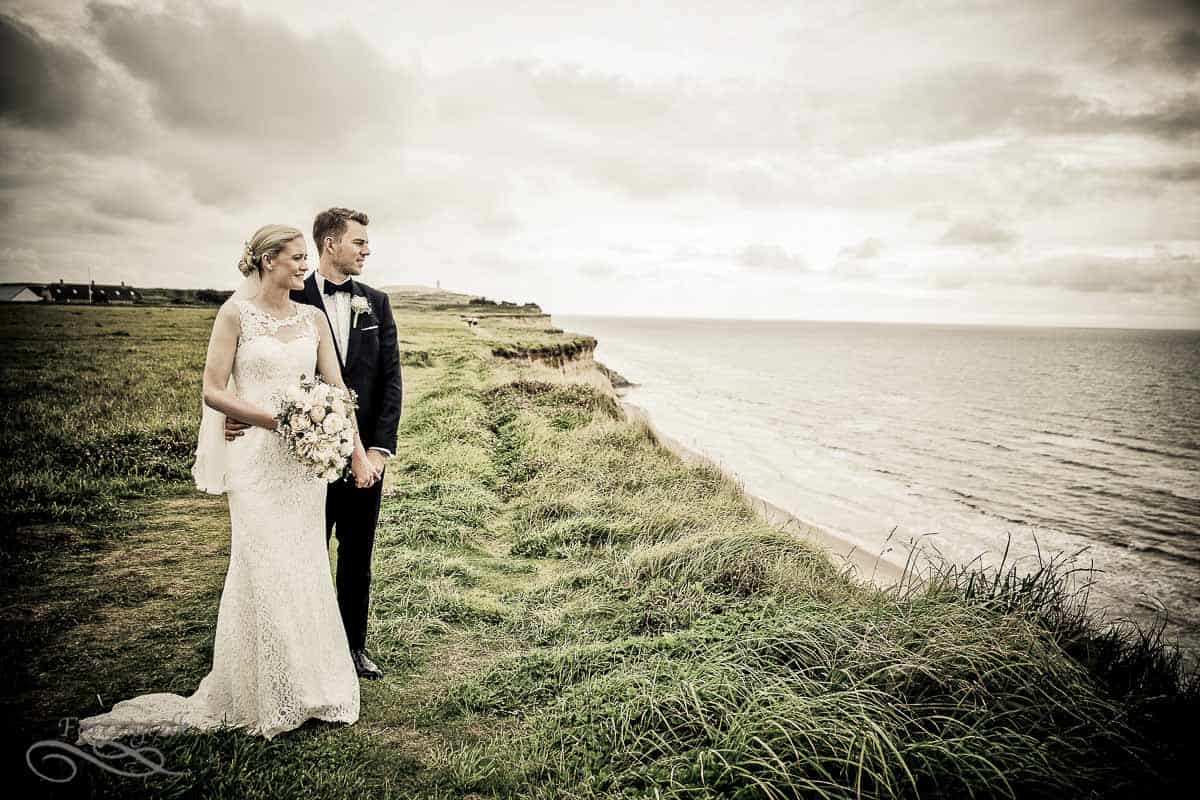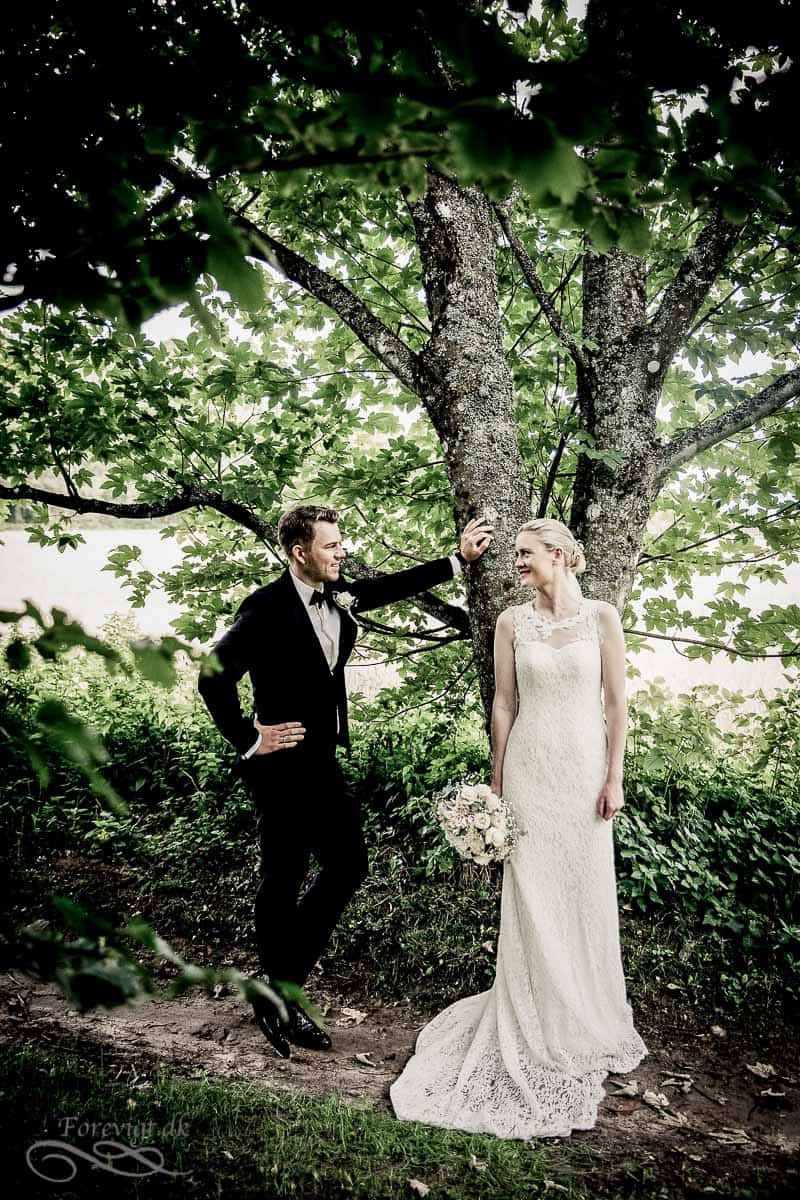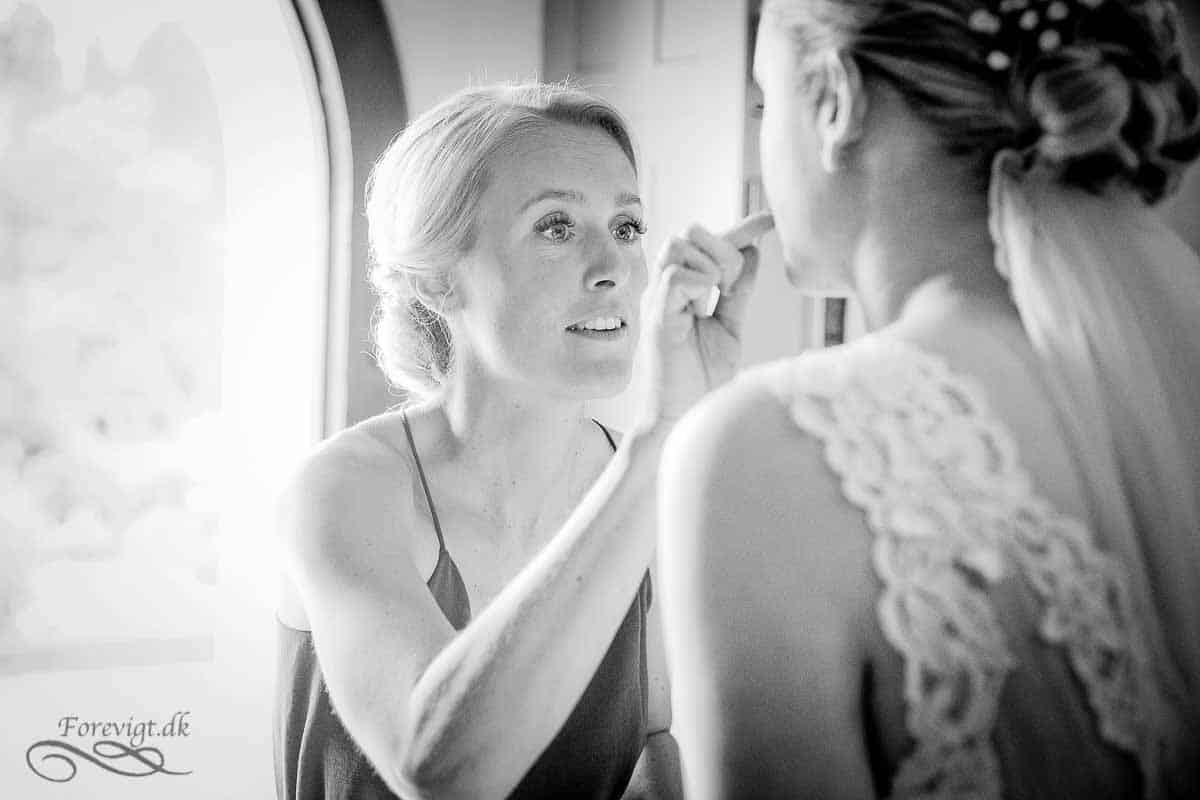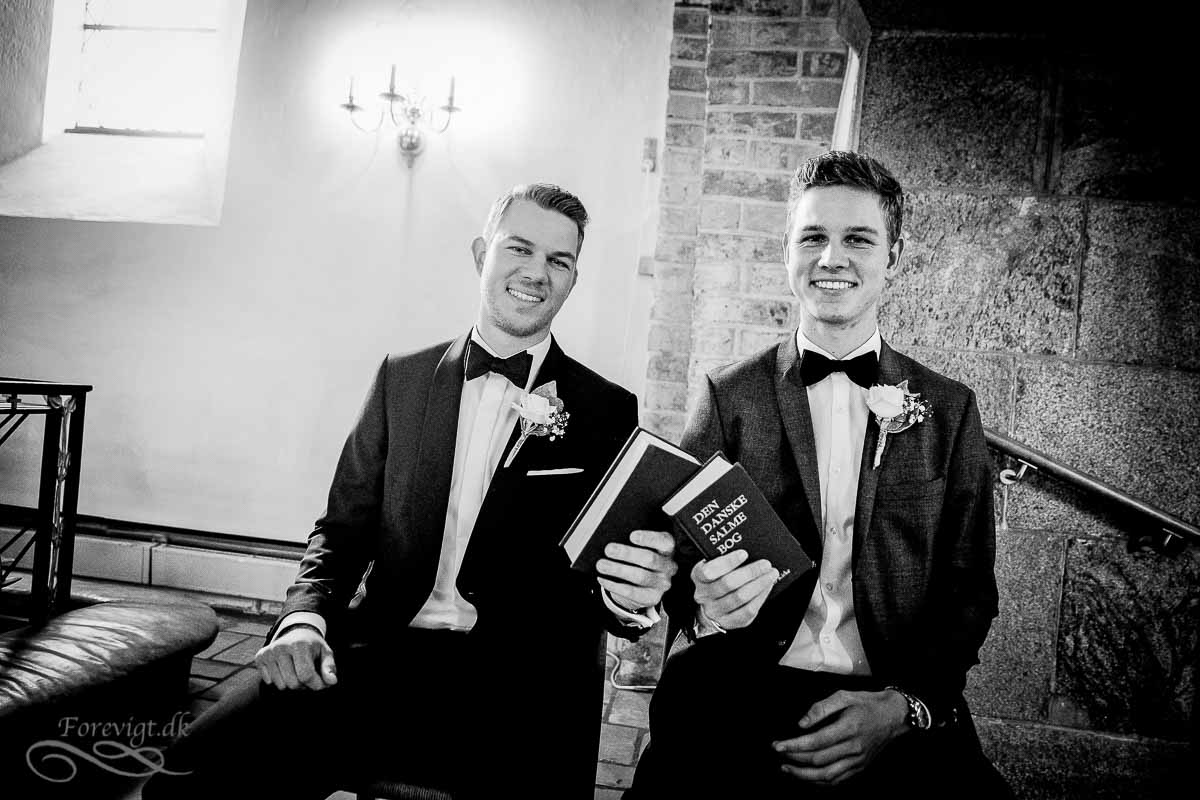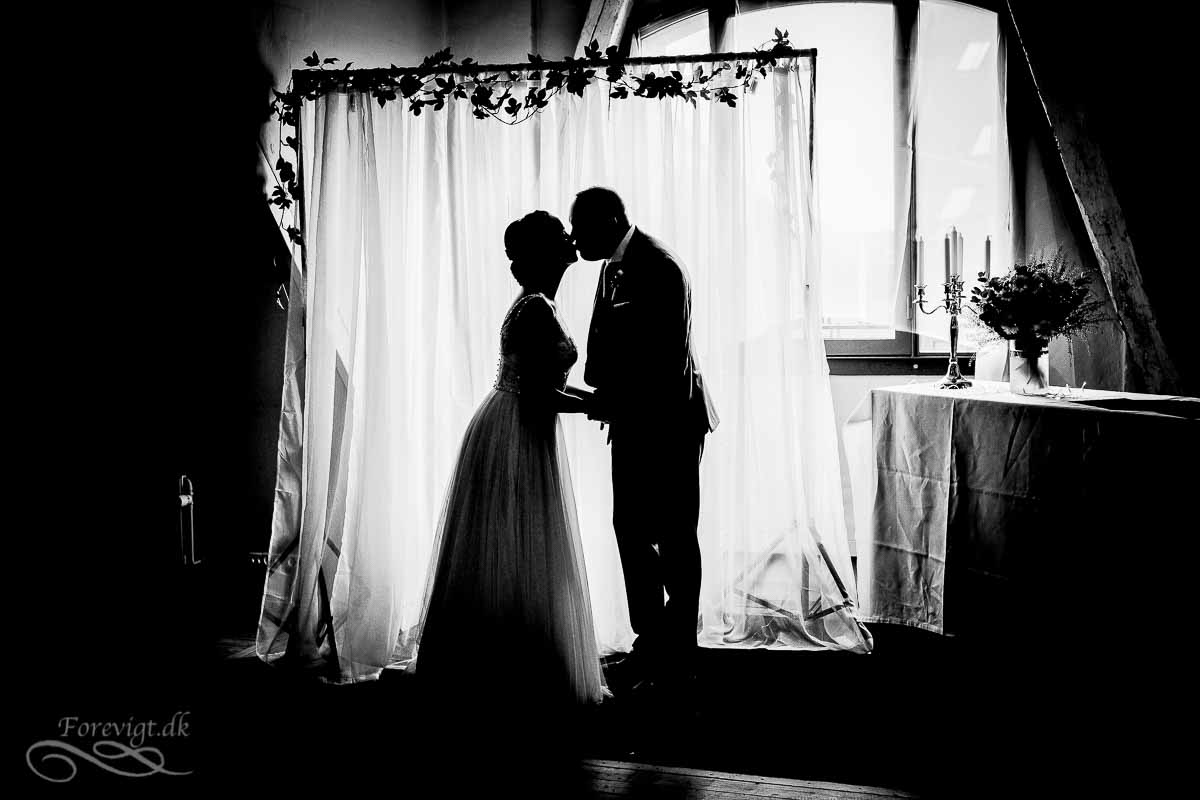 You can get married and celebrate your wedding in Copenhagen City
You can get married and celebrate your wedding at Copenhagen City Hall. Here are pictures from City Hall and the romantic Wedding rooms. Create your dream wedding in Copenhagen. Whether you are Danish or foreign, straight or gay, getting married in Copenhagen is easy. A wedding ceremony in Copenhagen city hall is cosy and romantic, however it is also quite quick, lasting between 5- 10 minutes. The registrar can conduct the ceremony in English and even German if you request.
You need a wedding photographer?